At The Heart Of Our Community
We strive to be at the heart of our local community by providing a place for friends to meet, for families to relax and to host local functions and events.
Sponsorship
We are the unofficial 'clubhouse' for a number of local sporting teams - a place to re-convene after matches, sell raffle tickets, celebrate victories and commiserate losses.
Contact us using the form below to find out how we may tailor a unique support program benefiting your club.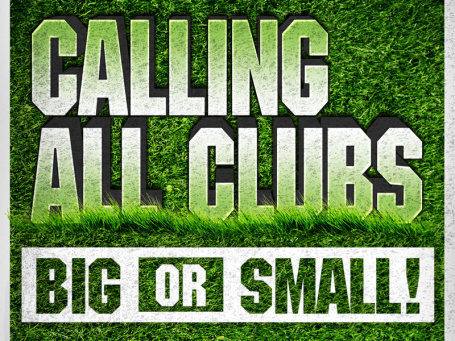 We Proudly Support
Mitcham Cricket Club
Mitcham Cricket Club has a long and proud history which dates way back to 1883. Located at Walker Park on Maroondah Highway. Mitcham Cricket Club is a founding member of Box Hill Reporter District Cricket Association with our first XI competing in the McIntosh Shield which is the top grade in the association.

Mitcham Cricket Club fields five senior teams, three veterans teams and teams in all age levels of junior competition from under 18 to under 10 as well as a "Milo Have-A-Go" program for ages 5 to 9.

Known as the Tigers, Mitcham has won 14 first grade premierships, 20 in other grades as well as numerous junior premierships. In addition to striving for success on the field, Mitcham promotes the participation and development of junior cricketers both for their enjoyment and so that they may become the senior players of the future.

Mitcham is a family-friendly cricket club who encourage the involvement of people of all ages and their families in our club's activities and social functions. The Mitcham Cricket Club is always on the lookout for new players and supporters and would welcome any senior, junior or veteran cricketers who are interested in joining our club.
Heatherdale Cricket Club
The club was formed in 1965 as Parkview Cricket Club and fielded it's first side in D grade of the Box Hill Reporter District Cricket Association in 1965/66.

"We're the team that will fight
for our colours Blue and White,
We are the boys from Heatherdale

For the wickets we are taking,
and the runs that we are making,
Will take us to the final flag, final flag

There's no side with the pride that can take us in their stride
We are the boys from Heatherdale"
Zebras Forest Hill Football Club
The Forrest Hill Football Club is a community based Australian rules football club affiliated with the Eastern Football League (EFL). The club is operated by volunteers and represented by players from the local area.

The mission of the Forest hill Football club is to promote, coordinate and administer the sport of Australian rules Football through the local community, for the benefit of participants no matter what background, level of skill or involvement.